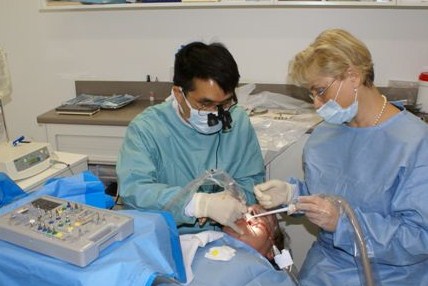 Formerly Dental Implant Dynamics, was founded in 1999 and is dedicated to supporting and supplementing the growing dental implant industry in Australia. In 2008, Dental Implant Dynamics became Dental Integrated Dynamics PTY LTD.
The Company's goal and vision is to become a leader in providing advanced dental solutions in the areas of implantology, restoration, aesthetics and guided surgery technology.
We strive to supply the world's best dental implant products with consideration of the design, quality, simplicity, flexibility and reliability. Our products reflect the desire to simplify your dental implant parts selection process and provide a complete product line for your every implant need. The company strives to spearhead these fields, combining international knowledge and experience from the top of the clinical world, with dynamic and the most advanced product lines.
Phone: 1300 343 779